Hydrojetting Services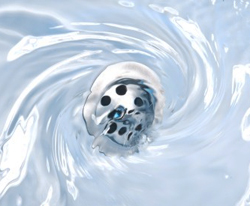 When you need Los Angeles area hydrojetting services, look no further than KVA. We perform professional-grade drain cleaning; as you cannot find better in LA at our excellent prices. KVA's professional and helpful technicians take all the stress and guess work out of deciding on a top of the line pluming contractor in Los Angeles. We get the job done right, every time.
Hydrojetting is a common plumbing service that's one of the most effective methods of drain cleaning. Hydrojetting (or water jetting) involves blasting high pressure water through a piping system or water lines. This is great for residential and commercial plumbing, flike restaurant floor drains where tons of grease, food, oil and other debris might accumulate within the pipe. If you are looking for a quick, super efficient solution, then we promise to get your drains cleared in no time!
Helping Customers in Northern Los Angeles
Trust KVA for some of the best services and most solid specialists in Glendale, Burbank, Pasadena, and surrounding cities. We also provides a full line of business-related opportunities to assist companies reduce their water expenses. These include preventative services that can help your building avoid pricey fixes down the road.
Do not tolerate untrustworthy plumbing services! Phone KVA right now for all of your needs, including basic upkeep, appliance installation, preventative measures, commercial services or emergency help!